Julie Online
Photos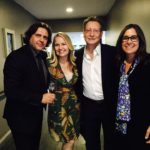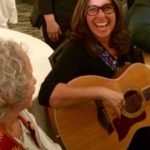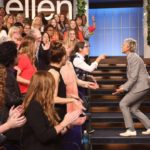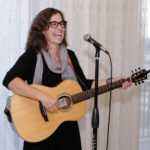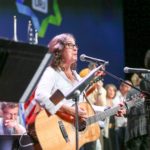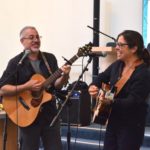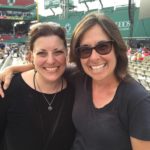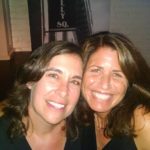 Welcome to the Official Julie Silver Website
October, 2019
I'm excited to announce, that for the first time ever, I'll be showing my original artwork at the Exhibitor's Hall at the #URJBiennial in Chicago.
I'll have BOTH original artwork and prints, and we're dreaming about offering much more in that space.  And we're going to direct any of the money collected to where it can do some good and YOU will be part of that!  I could cry just typing this.  I can't wait for my pieces to find homes with you.
That's not all…
On October 20th, I'll be singing at the Berklee Performance Center in Boston to celebrate the music of my late mentor, Aline Shader.  https://ckcommgroup.com/cant-stop-singing-that-song-brings-the-music-of-aline-shader-to-life/
On November 15th, I'll be celebrating Shabbat at Beth Israel of San Diego. https://cbisd.org/programs/musical-erev-shabbat-service-in-celebration-of-shabbat-san-diego/
And in December, let's meet in Chicago. Let's sing and play and make art together. Come by my booth and say hello.  If I'm not performing, speaking on a panel, or LISTENING along with you, I'll be painting. So many details to follow.
And here's to changing it up in #5780.
With love–