Julie Online
Photos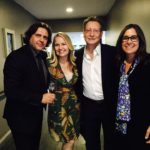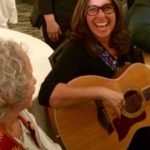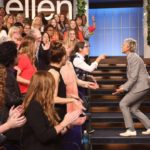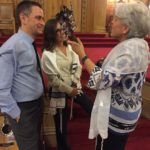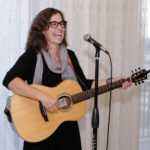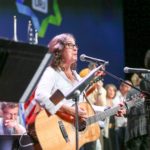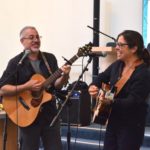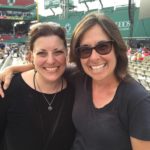 Welcome to the Official Julie Silver Website
Hello Friends–
Thank you for stopping by!  Hope you had a great summer.  I was riding the winding bike paths on Cape Cod and enjoying my family. Now back to work!
I hope you'll take a listen and a look–
as always, all of my sheet music is downloadable and FREE. Yes, FREE.  How perfect is that?
Take it! Teach it! Sing it! It's yours!
I'm adding art to this site all the time, and I am painting constantly these days.  Let me know if you're interested in any of these paintings, in any way.  They're not all for sale–but they all have a story. I hope you'll let me know which pieces–paintings, music, writing and otherwise–resonate with you.
I hope to see you down the road sometime–and wish you a sweet, prosperous new year.
With love–