Julie Online
Photos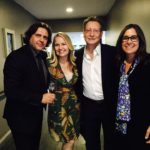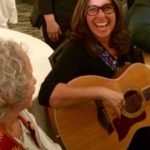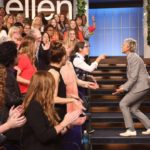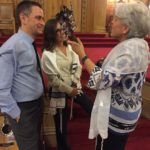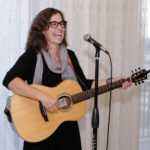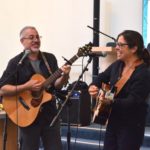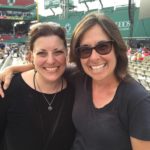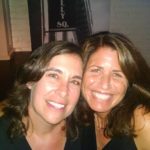 Art
I sketch and paint my surroundings.
Carrying a sketchbook in my knapsack helps me remember and deepen my connection to the world around me.
I'm drawn to finding forms in abstract watercolors and acrylics.
Outlining. Sometimes pointing them out.
Sometimes letting them be.
#IAmAnArtist #artistoninstagram @JASartist1966
For purchasing, inquiries, commissions, please contact me privately through this website.